Tampa Training Centers Provide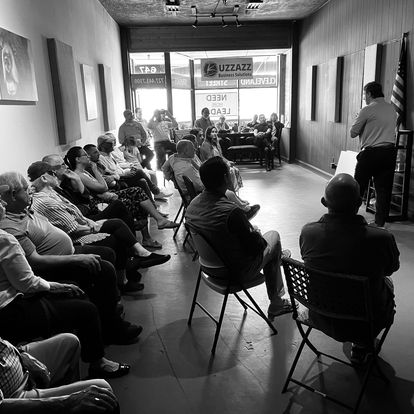 Basic to Advanced Business Training

Multiple Comfortable & Professional Facilities

Expert Supervisors

Individualized Packages for Business Owners,  Managers & Their Staff

Affordable Solutions That Fit Around Your Schedules

Training For Application – Well Beyond Traditional "Schooling"
Personal or Group Training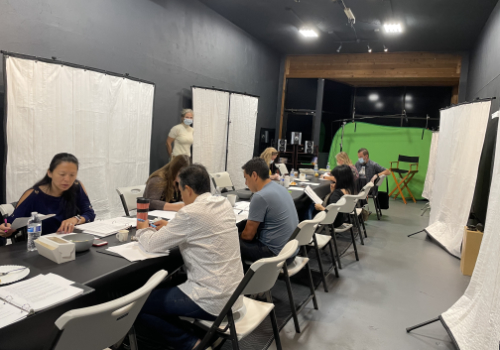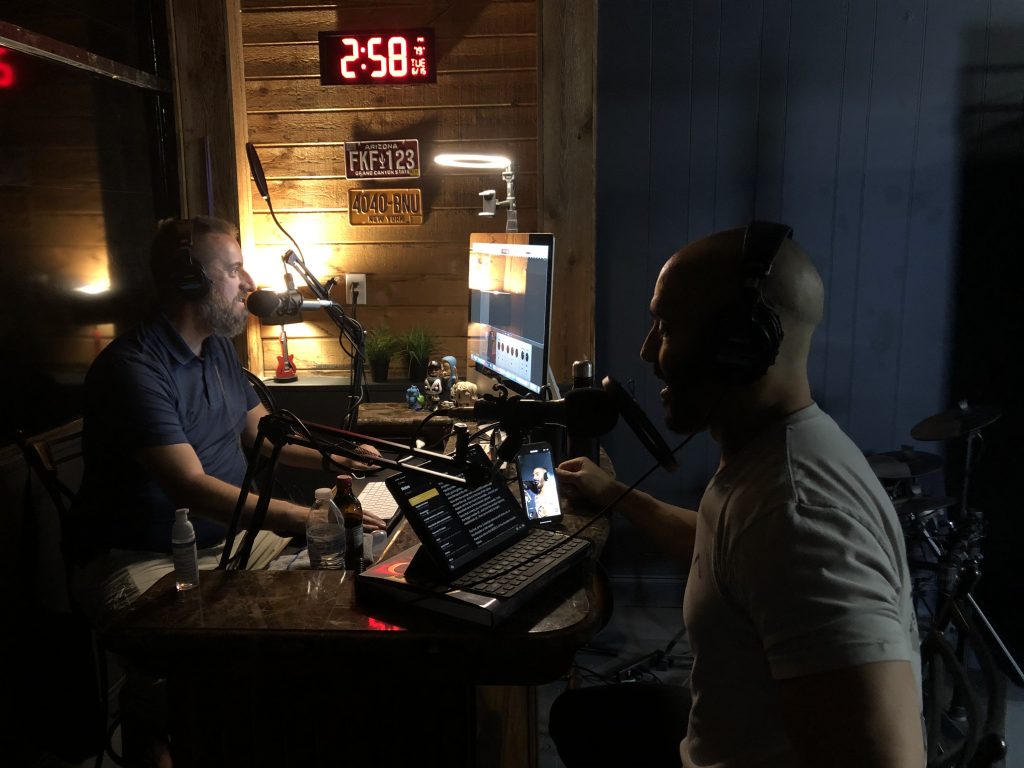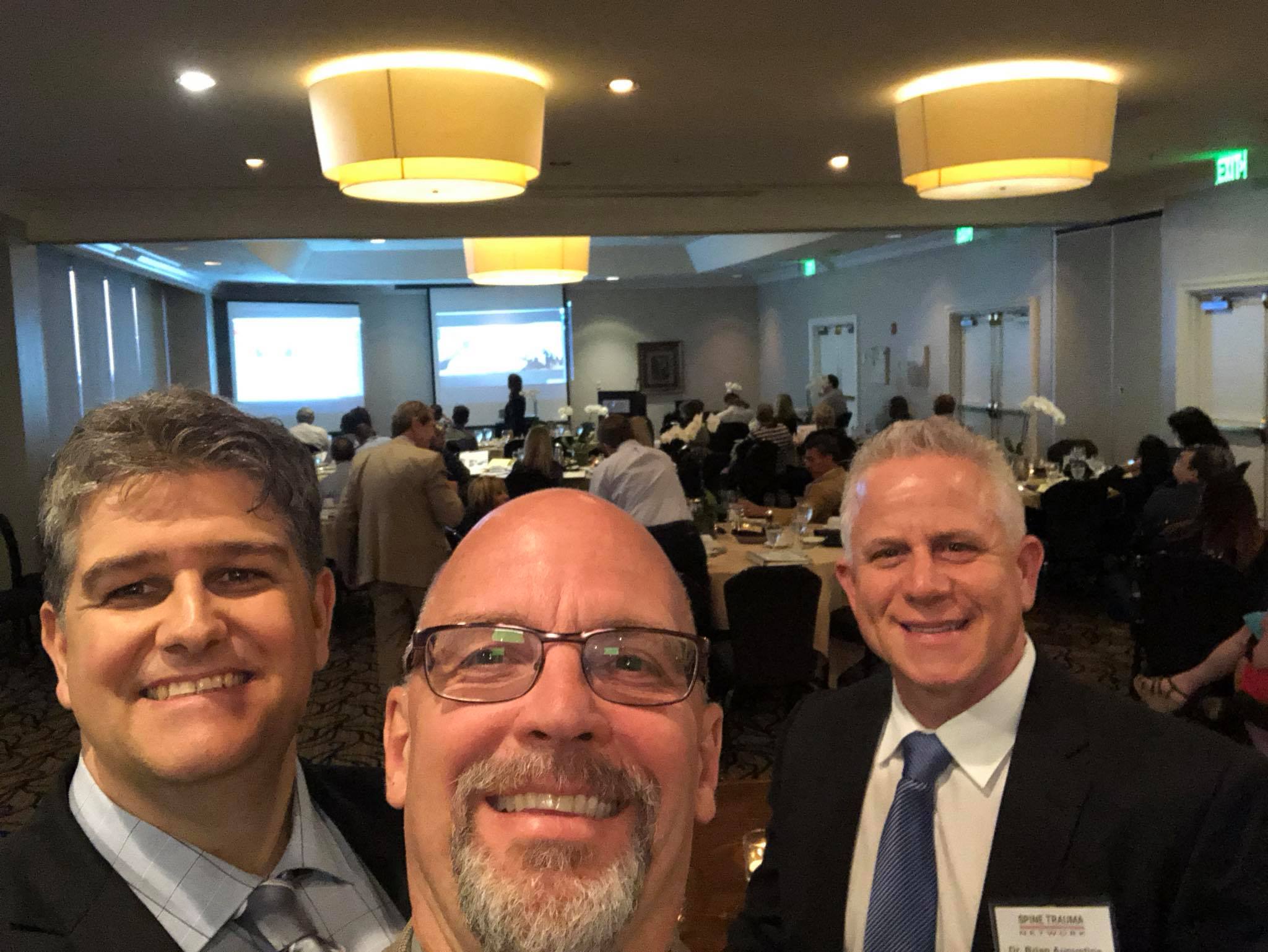 Control Your Business Better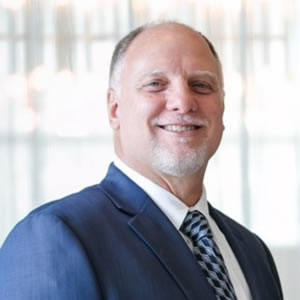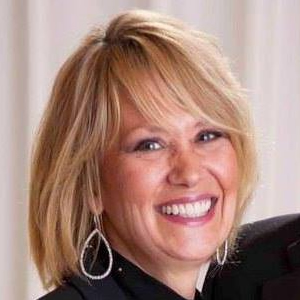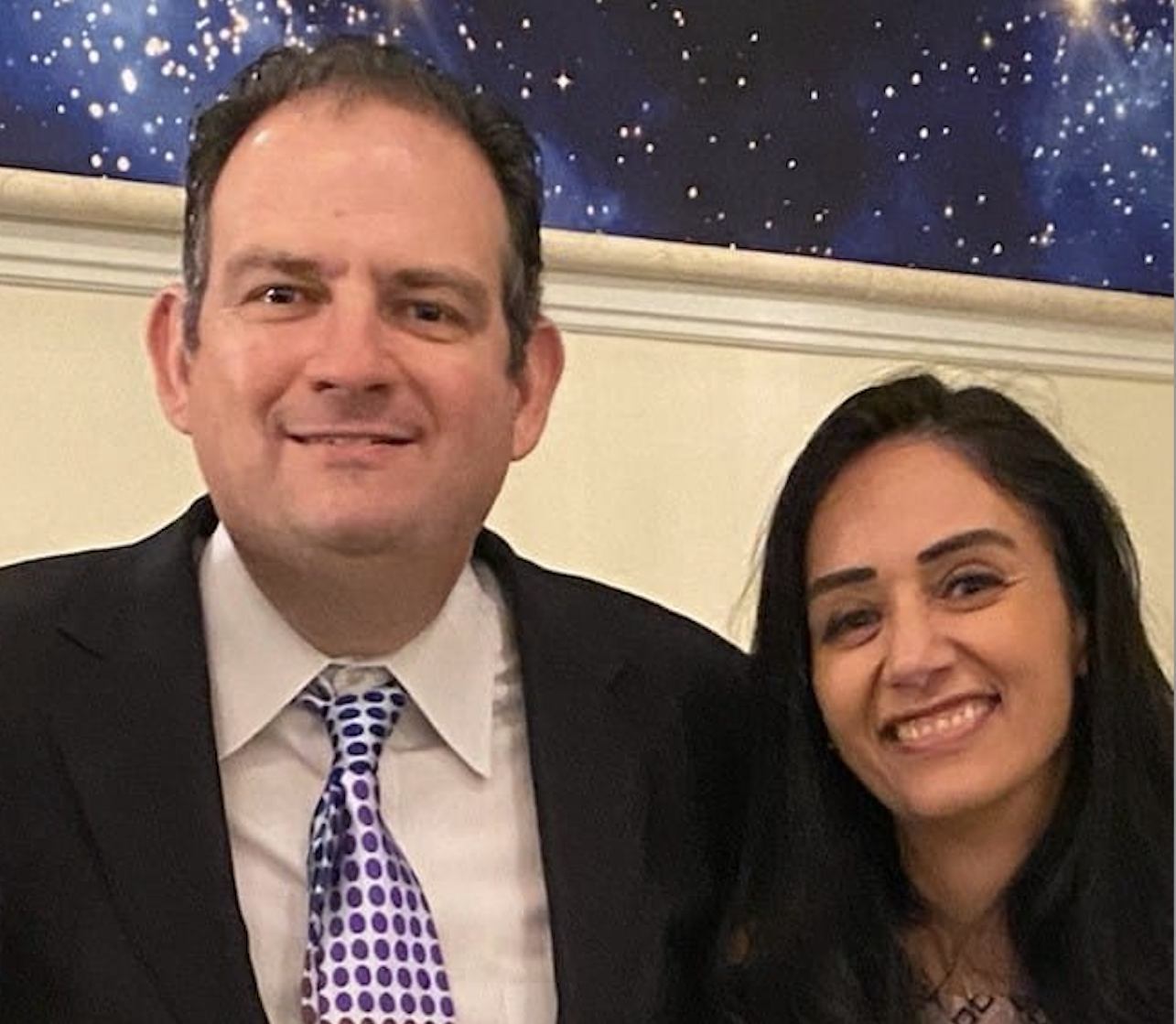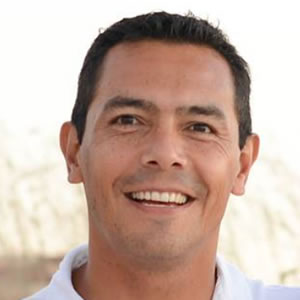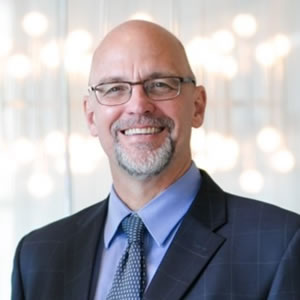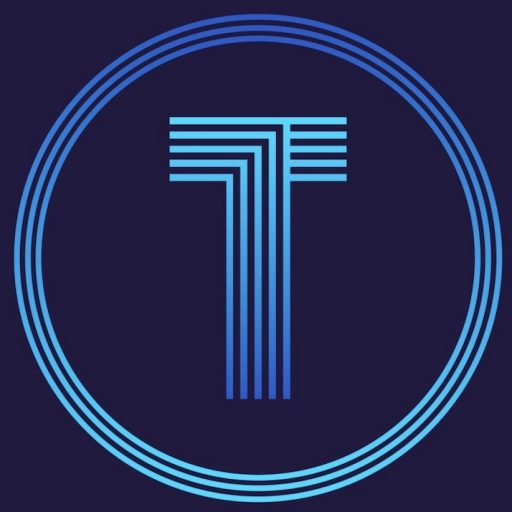 Industries We Serve
We Are Helping Industries, Such As Property Improvement, Construction, Manufacturing, Automotive, Healthcare, Veterinarian, Dental, Aviation, Restaurants, Real Estate, Construction, Energy, Etc.
No matter what industry you are involved in, our training courses, business academy, events, seminars and workshops can be of help.  We can tailor make a training lineup for any business or industry.
The reason is simple, basic business principles apply to all businesses.  Most all business challenges fall into the 7 main categories of an organization.  Executive, Human Resources, Marketing, Finance, Delivery, Quality Control and Sales.  We have solutions to fit these areas for anyone.
Whether you are trying to maximize sales or minimize client upsets, investing in our services pays dividends. We serve the Greater Tampa Bay area and offer tailor made solutions for you and your staff. We can assist your team to become more united and competent with the exact steps necessary to takes your business to the next level!